Call Us
fax: 713-649-5305
---
Come Visit Us
Physical Address:
9140 Tavenor Ln
Houston, Texas 77075
Mailing Address:
Marco Specialty Steel, Inc.
P.O. Box 750518
Houston, Texas 77275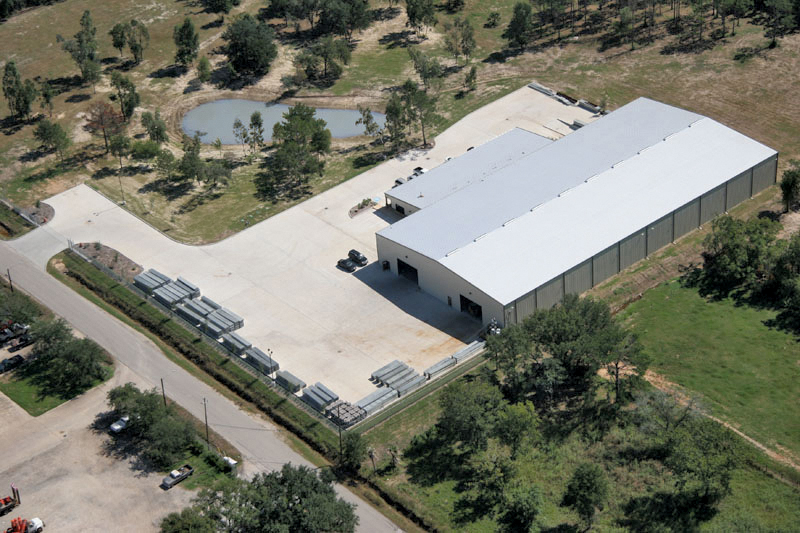 Contact Us
We'd love to hear from you!
Whether you're a prospective customer, or think you have what it takes to join a team of talented professionals, or maybe you are a potential high quality vendor, contact us.